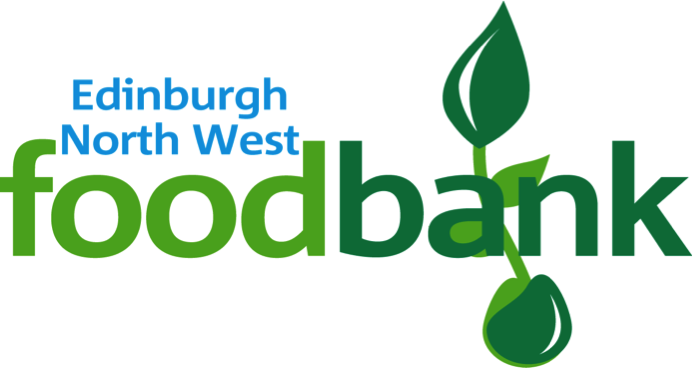 WGHC has a joint working referral agreement with the Edinburgh Trussell Trust Foodbanks.
We can give our tenants the necessary forms to collect boxes of food and toiletries from any of their foodbanks in Edinburgh. Boxes are available for single persons and families.
If you are in need of a referral please don't delay and make contact with our Housing Management Team on 0131 551 5035 or drop us an email.