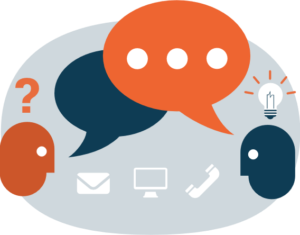 West Granton Housing Co-operative rents are among the lowest social housing rents in Edinburgh. We try to achieve value for money and to minimise any rent increases but our rents need to cover our costs. Our costs include repairs and maintenance, staffing, interest on loans and a range of other overheads and services. Most of these are subject to inflation.
On 11th September 2019 Committee looked at current inflation indicators and at WGHC's internal revenue and cost projections. Committee took particular note of the Consumer Price Index as at July 2019. They wanted to set the lowest increase which could reasonably be expected to cover rising costs and future plans.
Taking the above into account, WGHC Committee have approved in principle, a proposed rent increase of 2% for 2020-21. All our Committee members are WGHC tenants so they don't take these decisions lightly. They believe the increase is necessary to cover current and future costs. Please let us know what you think of the proposed increase and whether you think WGHC rents represent value for money.
Please let us know your views by:
1. completing and returning your Rent Consultation Form (sent out to all tenants in the week beginning 23rd September)
2. emailing us at mail@westgrantonhc.co.uk
3. logging onto our website www.westgrantonhousing.coop and click on the Rent Consultation Link on the home page or
4. write to us at West Granton Housing Co-op, 26 Granton Mill Crescent, Edinburgh EH4 4UT.
by 4 p.m. on Friday, 22nd November 2019.
Having considered all responses, Committee will take a final decision on 11th December 2019. After that you will be notified of your new rent. Any increase will not take effect until 6th April 2020.