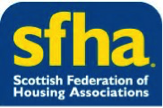 WGHC is affiliated to the Scottish Federation of Housing Associations (SFHA) which is a body which campaigns and lobbies for housing associations and co-operatives. It is also a source of training and advice on good practice.

WGHC is a member of Employers in Voluntary Housing (EVH). This is an organisation which provides support and advice to over 100 not for profit organisations in relation to their role as employers. This includes setting a common system of salaries, grades and terms and conditions for the majority of these employers including WGHC.
In 2015 WGHC became a member of Scotland's Housing Network. This is a consortium of local authority and housing association landlords working together to drive up performance, meet the demands of Best Value and deliver quality services by means of benchmarking, peer review, good practice exchange and information sharing.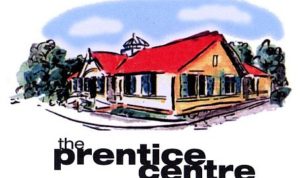 WGHC is affiliated to the West Granton Community Trust which owns and operates the Prentice Centre, a community centre in West Granton.  Click here to go to the Prentice Centre website.
In 2018 West Granton Housing Co-op received accreditation from Living Wage Scotland as a Living Wage Employer.
As a Living Wage Employer all our staff are paid at least the minimum of £9 per hour and we use Contractors and Suppliers who also support this standard.