The Maintenance Service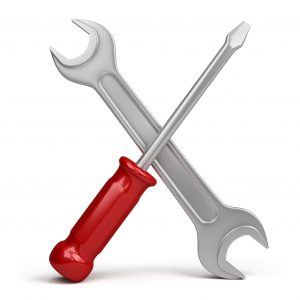 The Maintenance Team is responsible for operating the day to day service.  They deal with:
Managing the day to day repairs
Managing Contracts
Improvements
Permissions for Alterations
Tenancy Services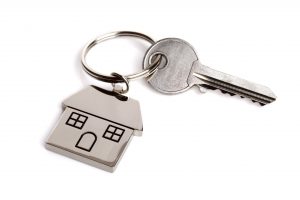 The Housing Management Team are responsible for day to day tenancy management.  They deal with:
Allocating Properties
Rent Collection
Assistance with Benefits
Arrears Management
Repairs Reporting
Estate Management
Neighbour Disputes
Tenant Participation
Tenancy Sustainment
Taking repair requests from tenants
General Tenancy Queries
Assisting tenants who are elderly or vulnerable
Helping tenants and members of the public with housing options advice, makes referrals on behalf of tenants to various support agencies and works with tenants in their homes to promote tenancy sustainment
If you wish to any of the above please telephone our Office on 0131-551-5035 or alternatively you can use one of our contact forms.