The Maintenance Service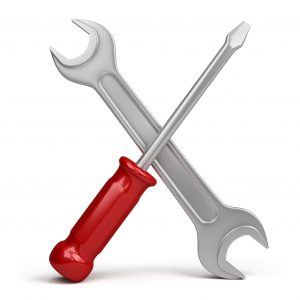 The Maintenance Team is responsible for operating the day to day service.  They deal with:
Managing the day to day repairs
Managing Contracts
Improvements
Permissions for Alterations
Tenancy Services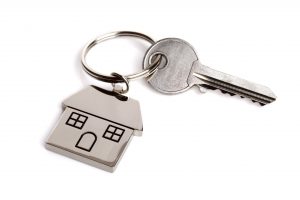 The Housing Management Team are responsible for day to day tenancy management.  They deal with:
Allocating Properties
Rent Collection
Assistance with Benefits
Arrears Management
Repairs Reporting
Estate Management
Neighbour Disputes
Tenant Participation
Taking repair requests from tenants
General Tenancy Queries
Assisting older or vulnerable tenants
Helping tenants and members of the public with housing options advice, makes referrals on behalf of tenants to various support agencies and works with tenants in their homes to promote tenancy sustainment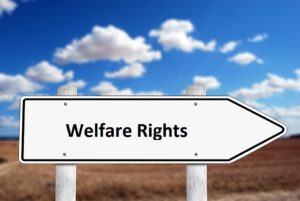 Welfare Rights Advisor
WGHC employs the services of a Welfare Rights Advisor through Port of Leith Housing Association.  Referrals are made by Housing Management Staff.  The relationship between the tenant and the Advisor is completely independent and confidential.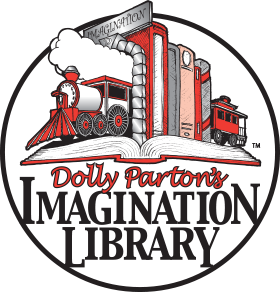 Dolly Parton's Imagination Library
Our Book Gifting Programme
Dolly Parton's Imagination Library is a book gifting programme devoted to inspiring a love of reading in the hearts of children everywhere. Each month, enrolled children from birth to age five, receive a high quality, age appropriate book in the post, free of charge. For further details, click here.